Hands-free Wash Flexable Rotation Mop
Add to wishlist
Hands-free Wash Flexable Rotation Mop
This is last mop you'll ever need. It's super strong.
Hands-free wash flexable rotation to clean every corner.
It will save you much time and make your housework so easy.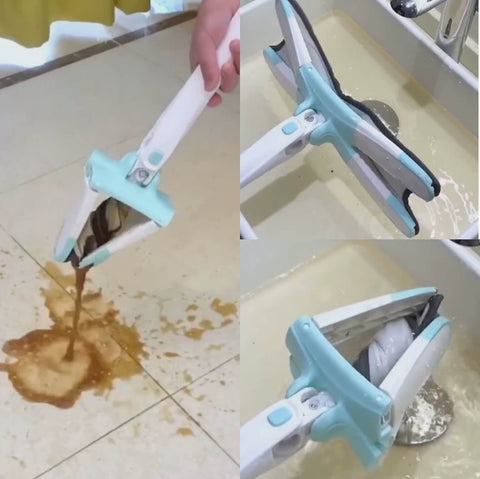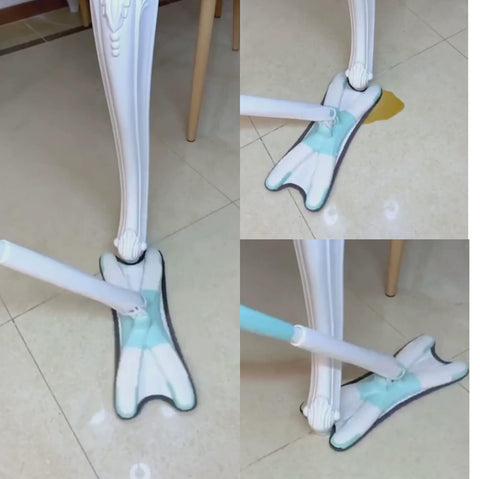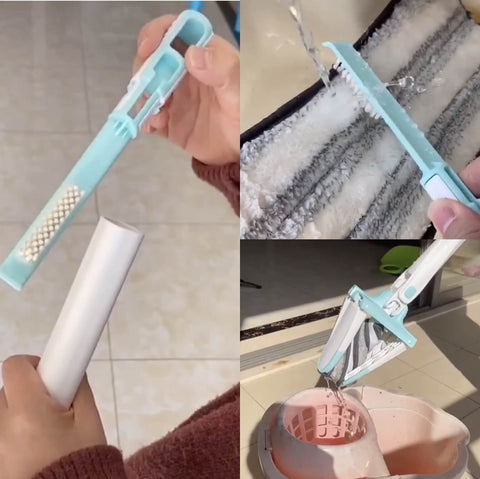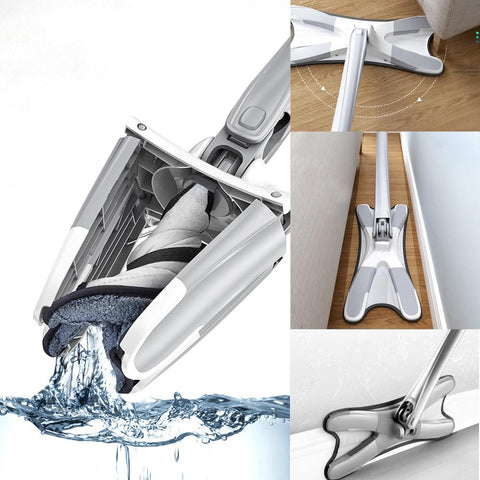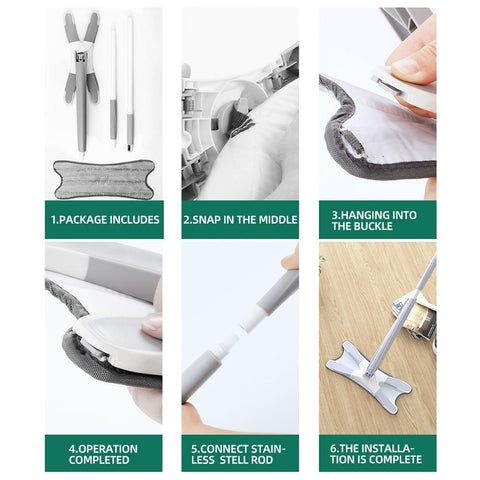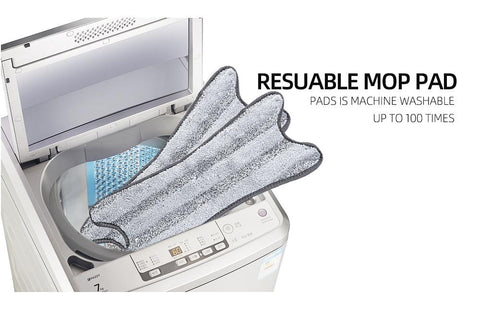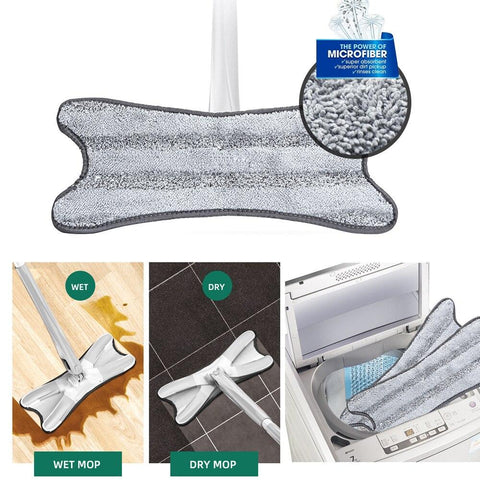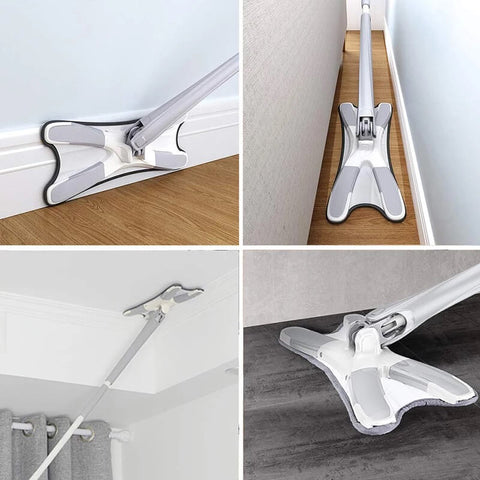 FREE Worldwide Shipping, No minimum.
All orders are shipped usually within 2-3 business days. Deliveries take on average 10-20 business days. Phone number is required for delivery. Leave correct email address in your order so that order confirmation and shipping confirmation will be sent.
Tracking Info:
Within a week of your order being fulfilled (shipped), you will receive notification of your tracking number.
RETURNS POLICY
We want our customers to enjoy an unforgettable and happy shopping experience from HollanLove.com.
If you are not satisfied and you want to return or change this product, you can do within 30 days.
100% Refund Guarantee